Persuasion | Campaign/Branding | University Project (Client Lead)
Persuasion is a project focused on finding a position as a designer and using our skill set to aid causes which need them. It also focused in how we can use our skill set to persuade people to do something, through call to actions. 
I was lucky enough to work with FourMuttsTV a broadcasting team who focus on making dog content for their community. They have three main types of content, so the different content needed to be clear to their audience. A colour coding systems was the simplest way in which to do this. The colour coding systems would be applied to the intro and outro of the videos. The bright colour are there to also try and engage the audience.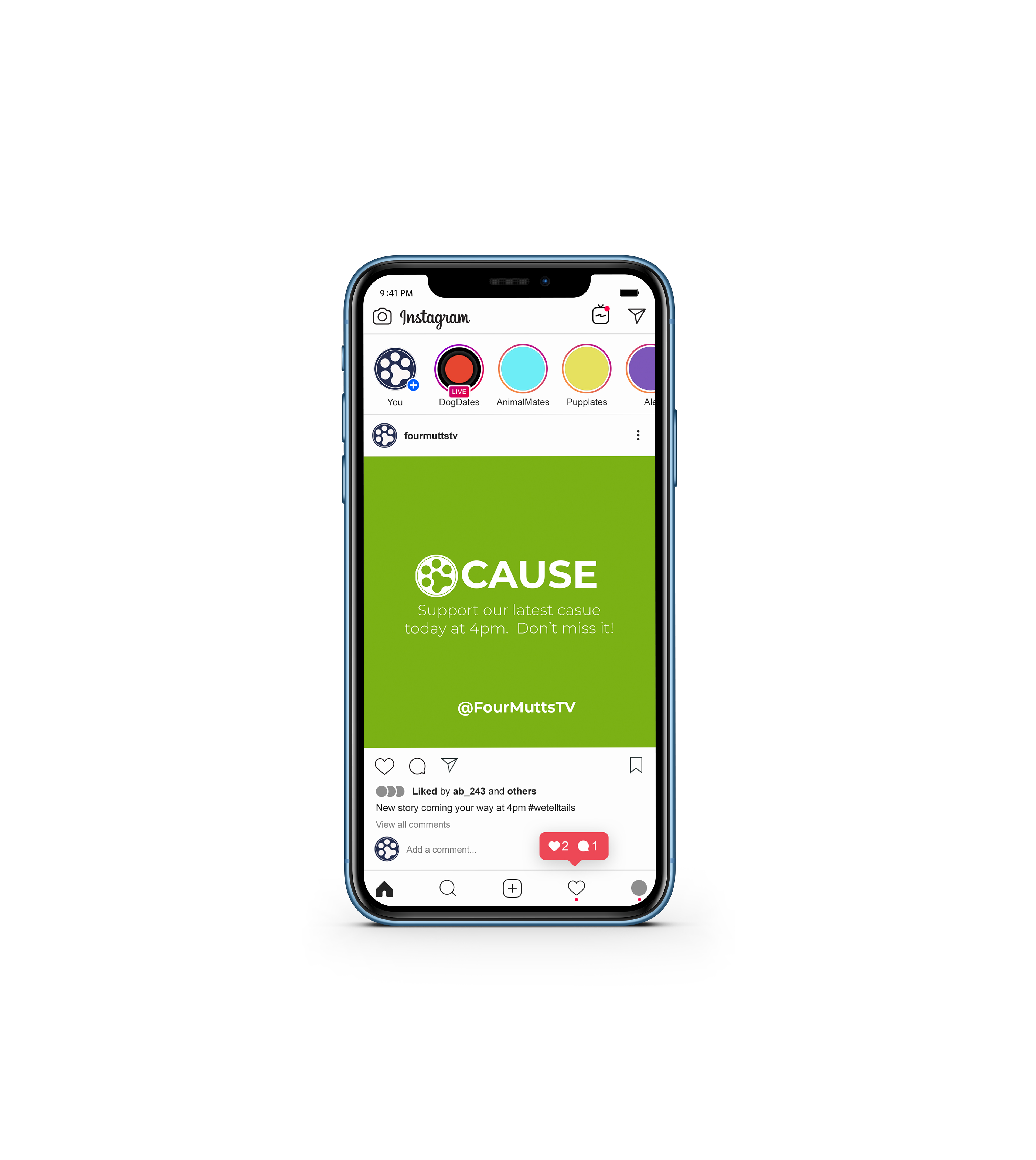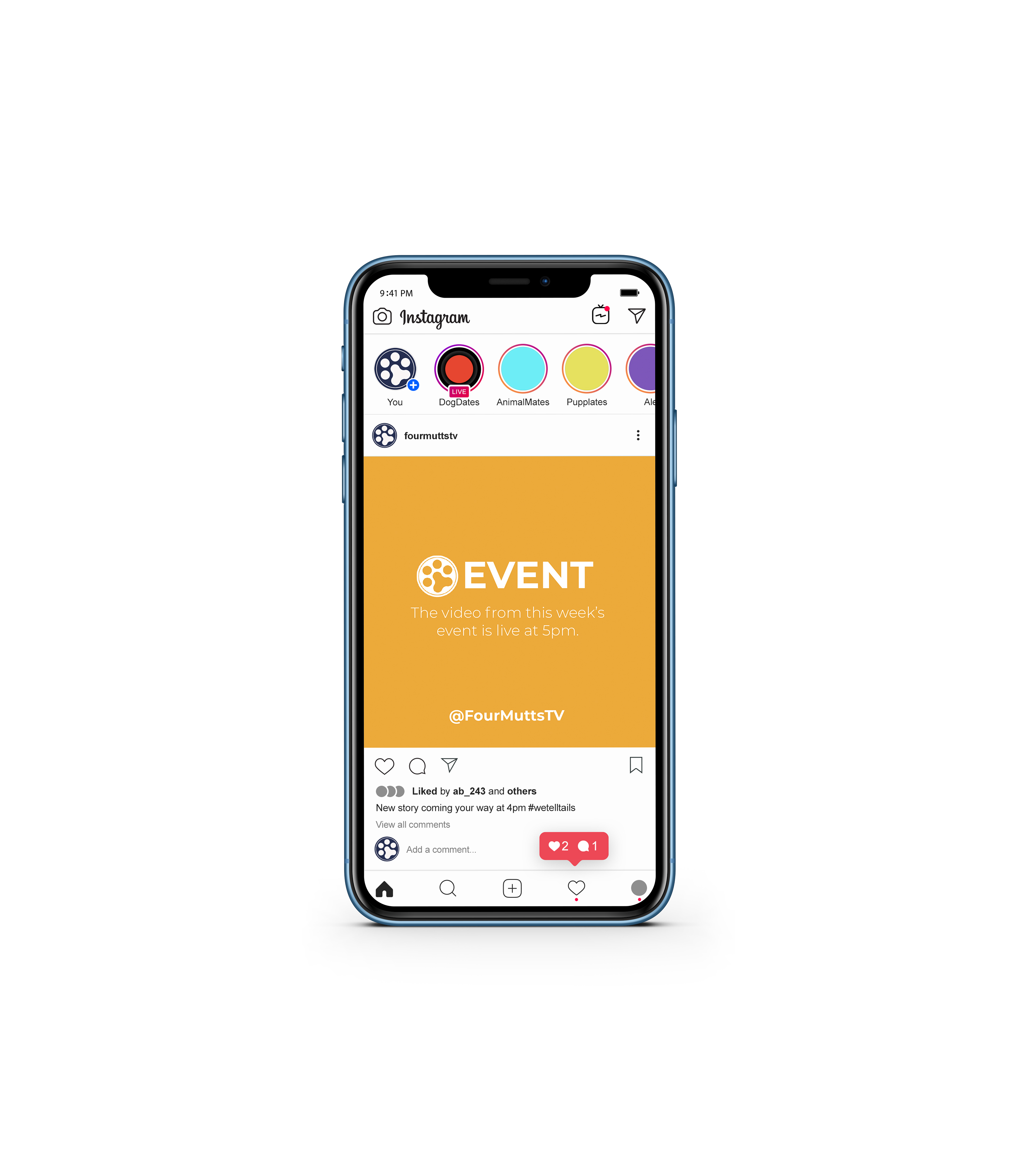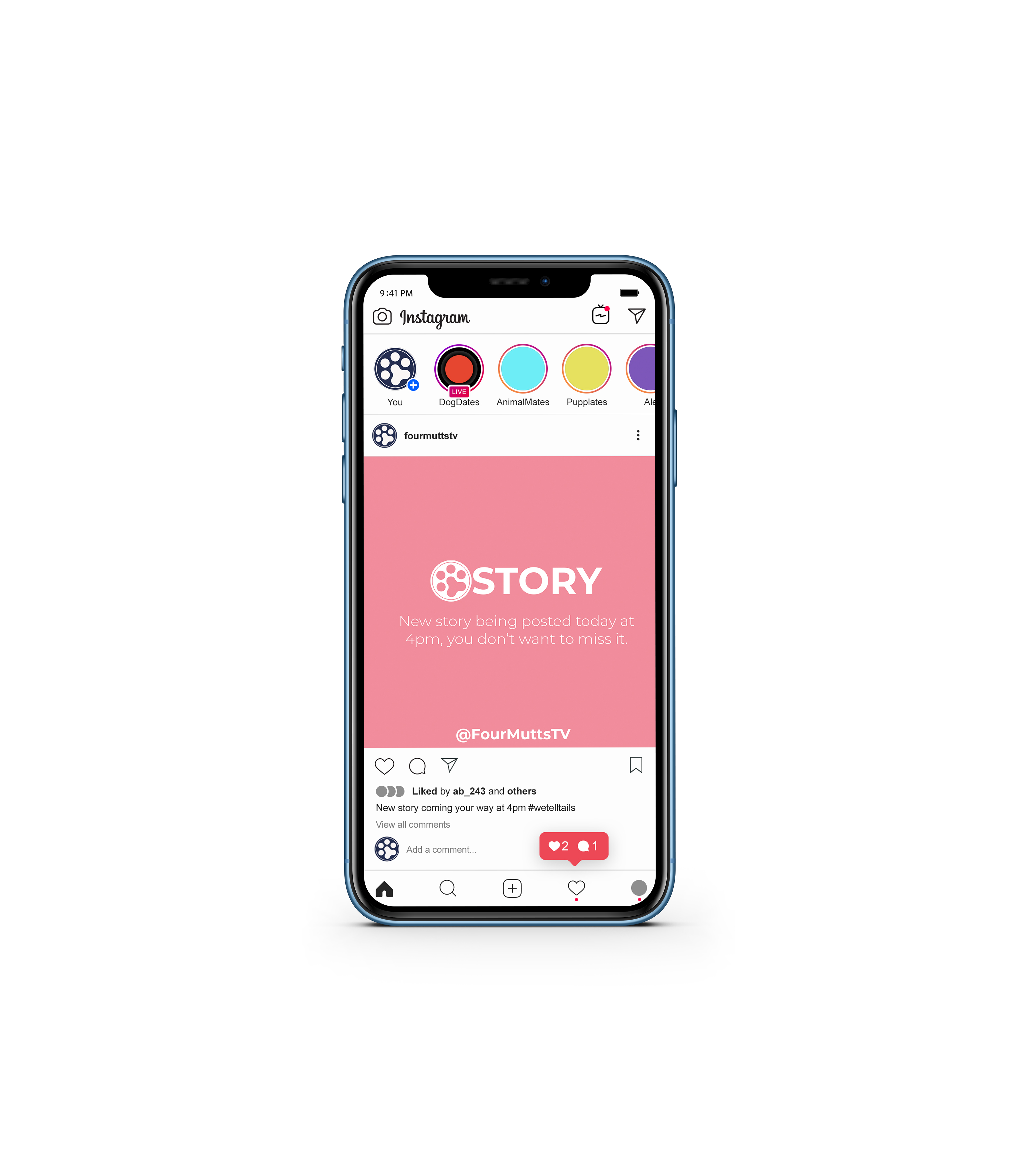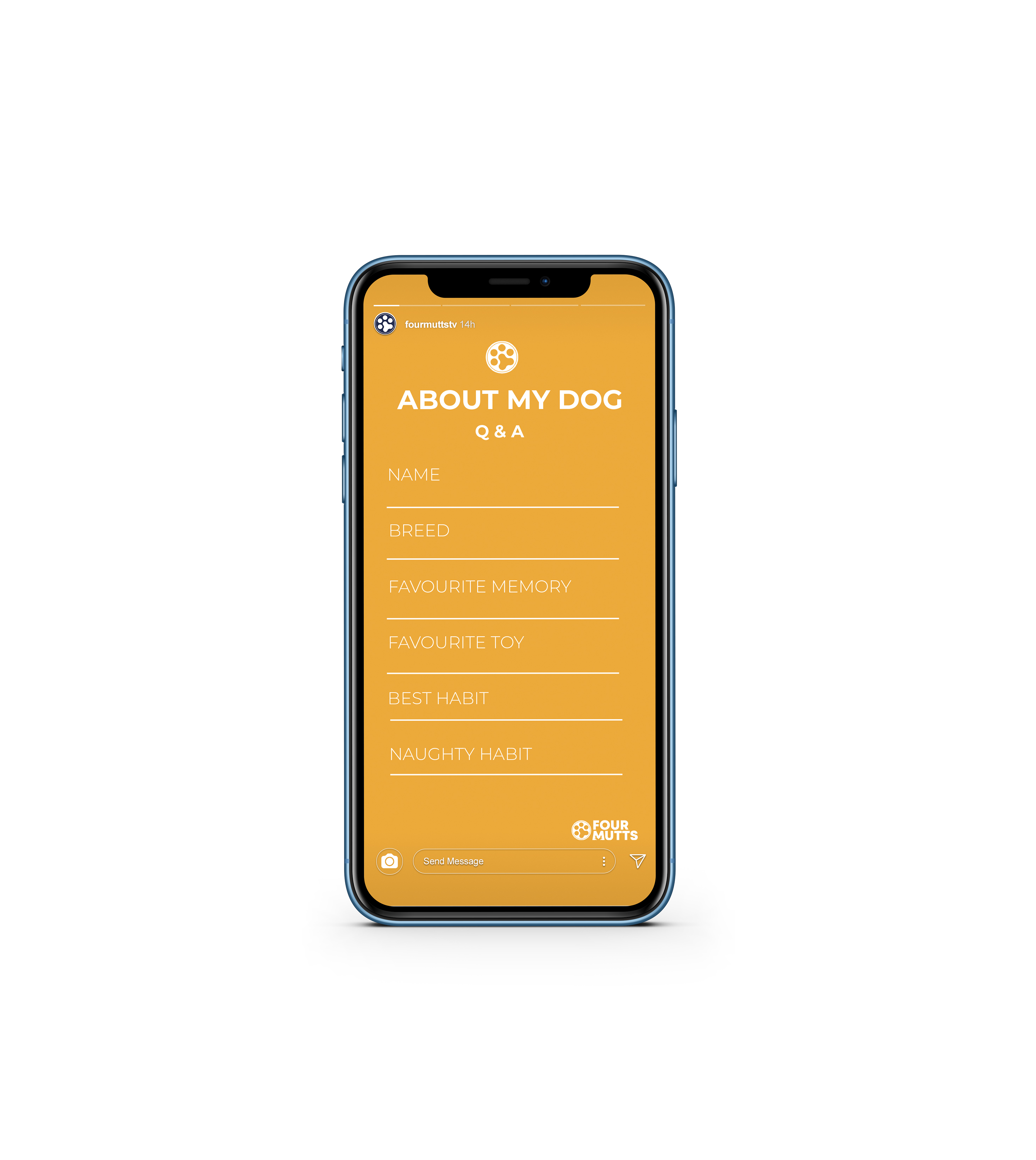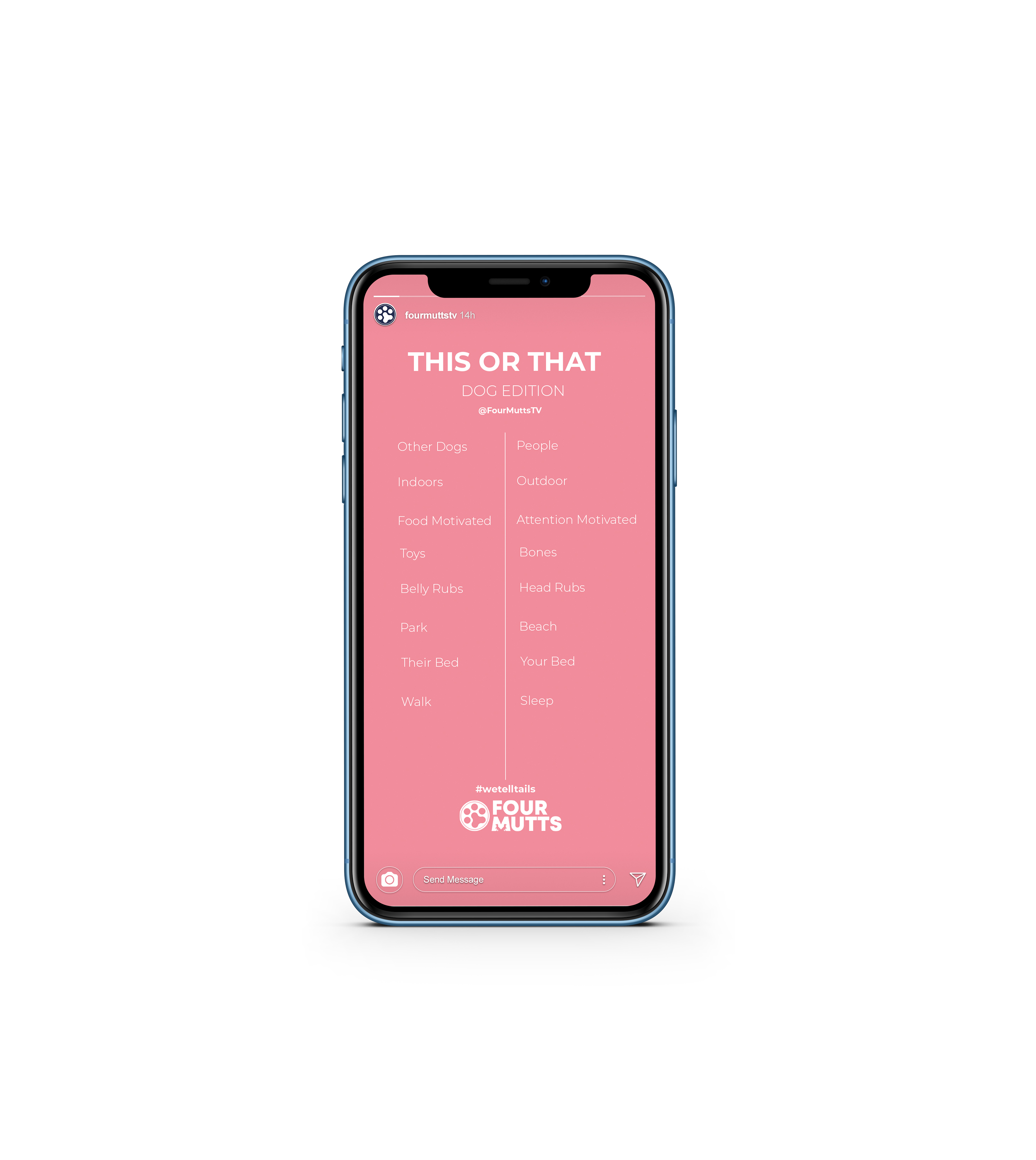 Following on from the persuasion project I have continued to work with the FourMuttsTV team and my peer Ellie on their social media channels. We combined our work together to create final look for the social media. We are continuing to help produce the content and manage their accounts.