PLAY & PAWS | BRANDING PROJECT | CLIENT BASED
Sarah is a Pro Dog trainer committed to developing her knowledge and understanding of game based training and dog behaviour. Play & Paws is her platform for sharing her journey and her progress for working with clients to help them develop the same relationships. 
As Sarah and Maddie's journey inspired her to start Play & Paws this was the main focus when creating the branding for her platform. The paw illustration that is used throughout the visuals is developed for photos of Maddie's own paw print,
I 
thought that this would be a special touch to the branding celebrating their unique bond. 
The colour palette was inspired by sunsets as they are calming and relaxing which is one of the main points for game based training according to Sarah. These colours have also been paired with two shades of blue to provide contrast while still being relaxing. 
Please check out the following links for the Play & Paws Platform.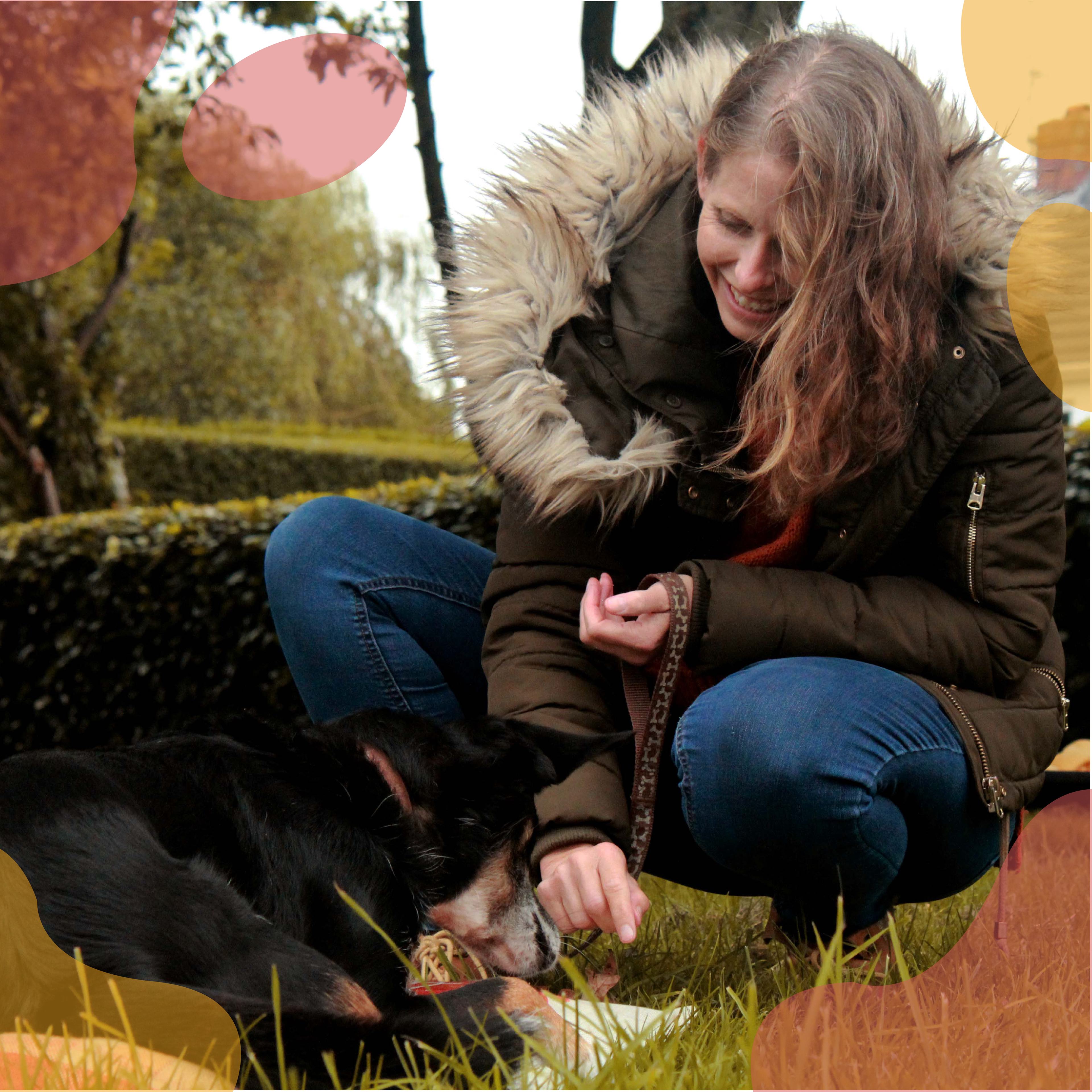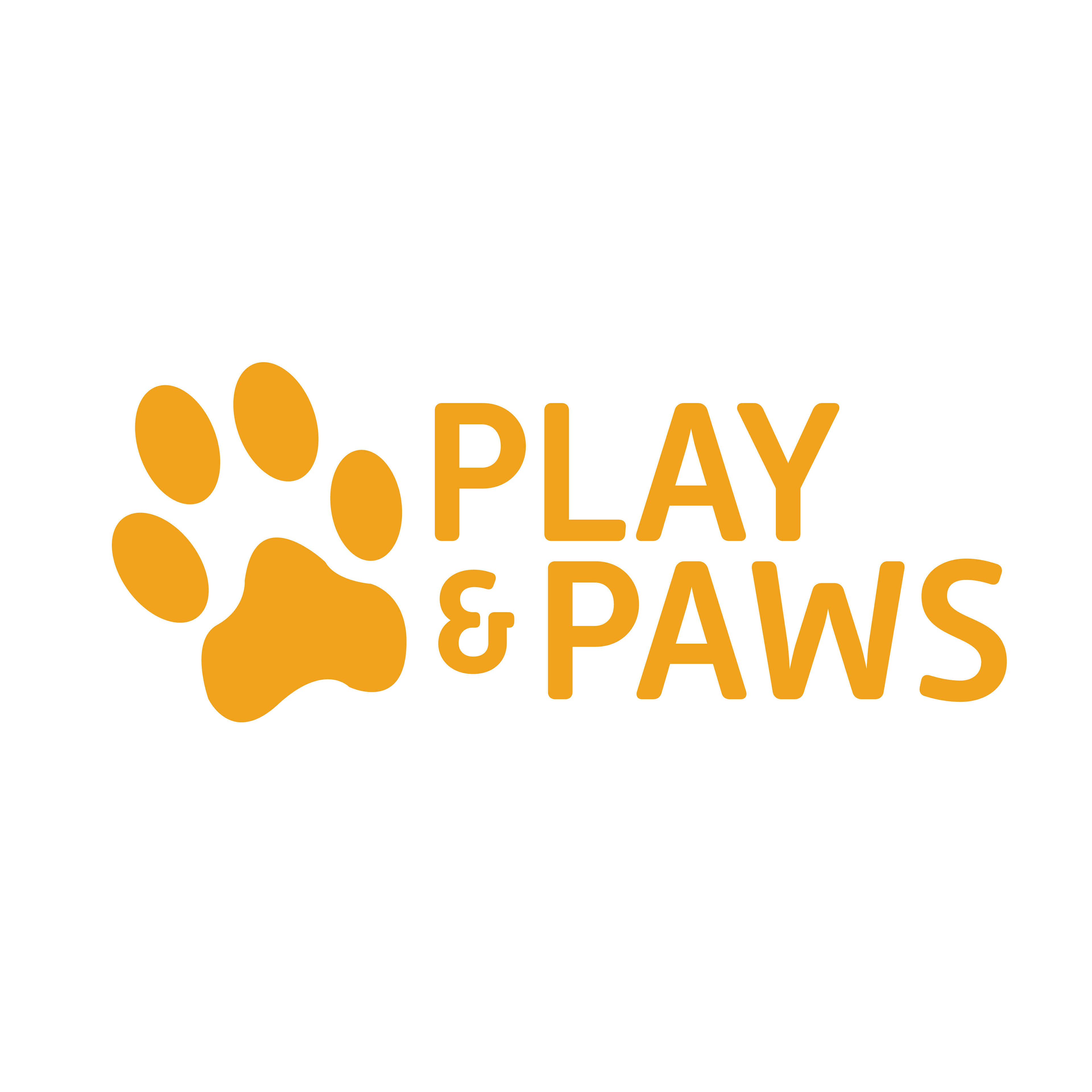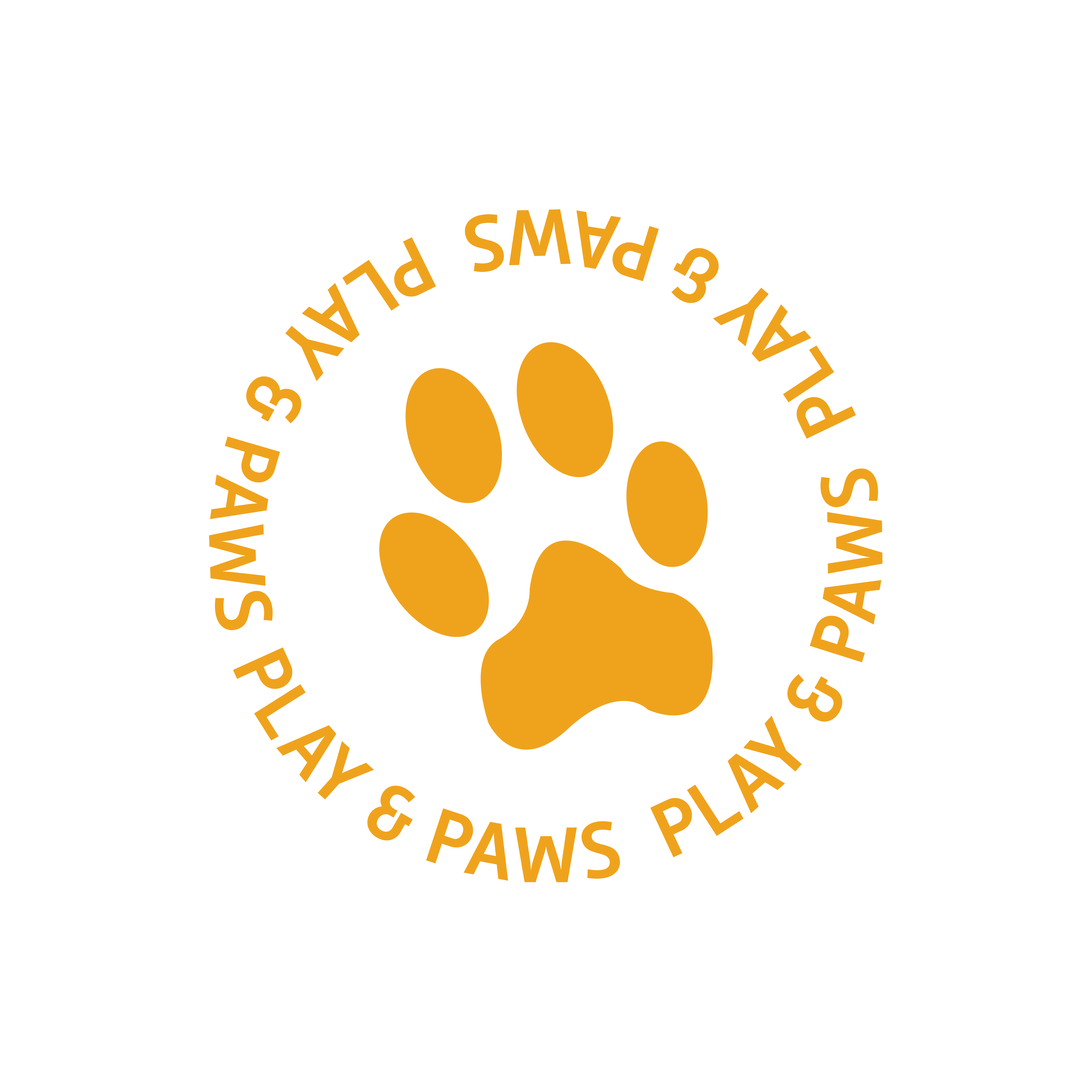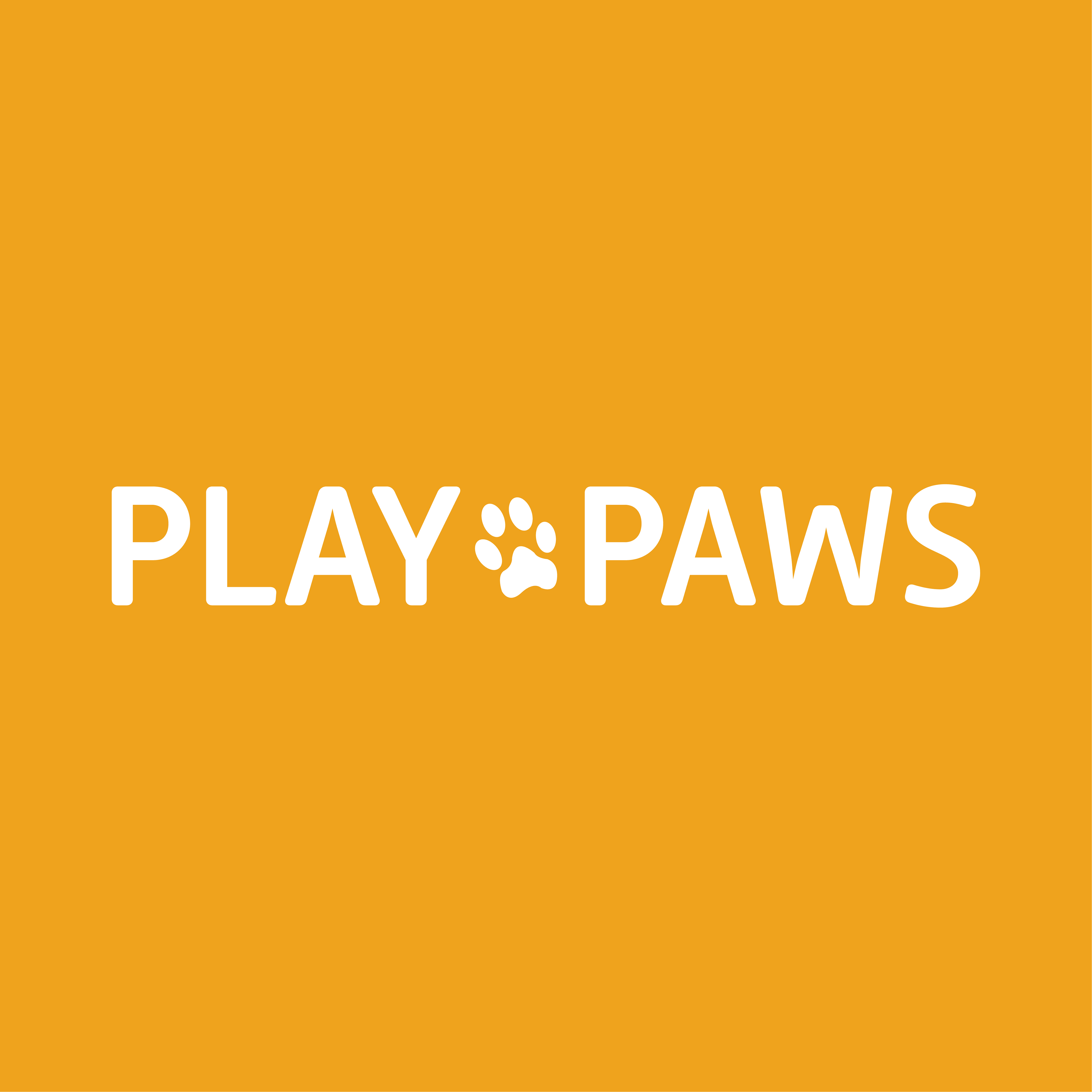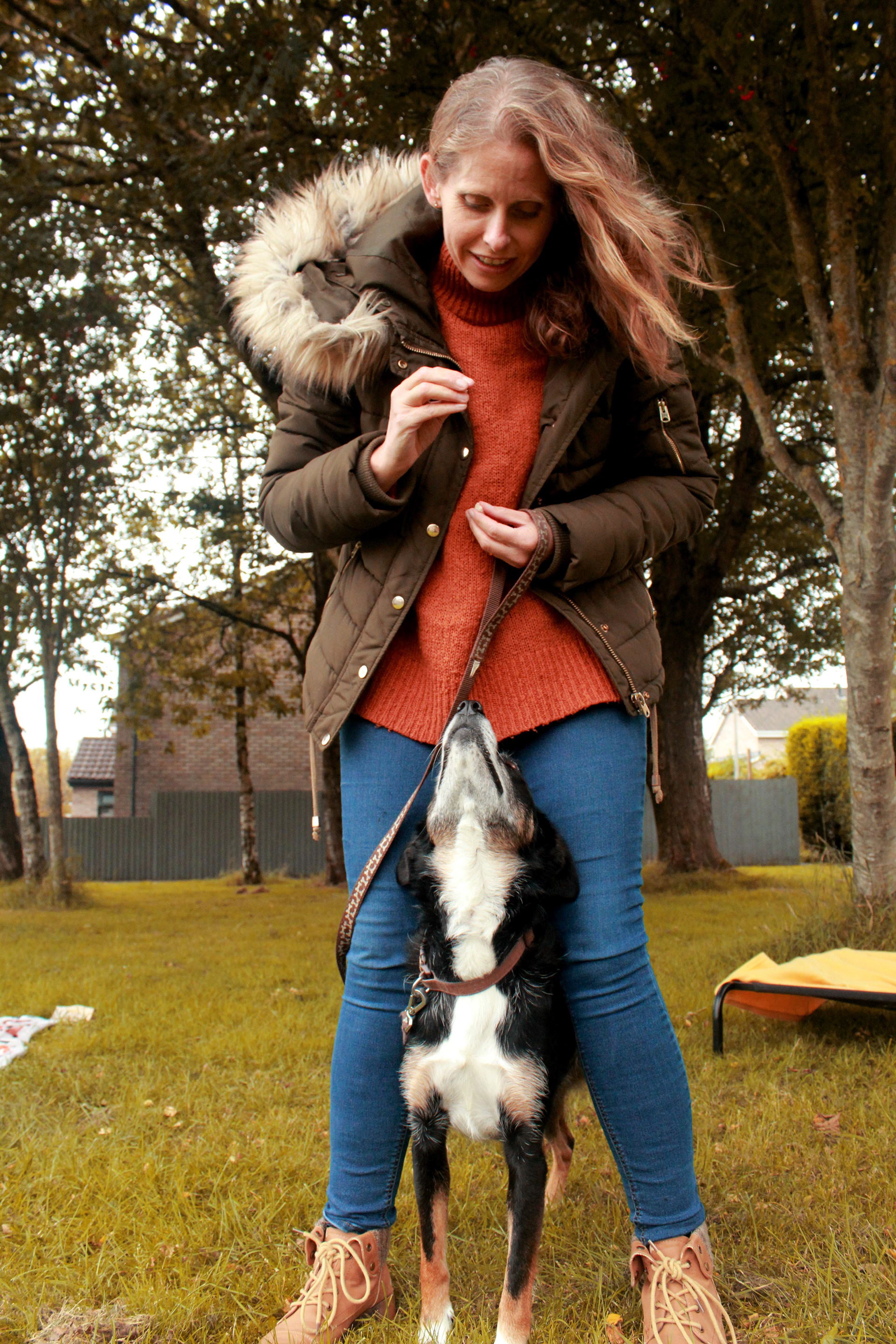 As well as working on the branding for the Play & Paws platform I have also worked on creating some photography for the platform. It was important to try and capture the relationship between Sarah and Maddie as this is the vocal point behind the branding.